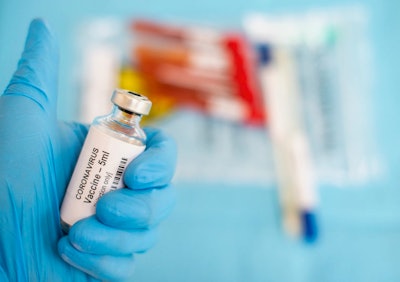 The HDA PCSC Educational Seminar brings together those within healthcare, as well as many other industries, that ship and store sensitive, high-risk/high-value products — anywhere in the world. Held annually since 2006, this supply chain security educational event provides interactive instruction, with both indoor and outdoor activities, as well as case-study discussions and "table-top" simulation exercises. Attendees are introduced to government law enforcement and regulatory personnel (and vice-versa) to enhance knowledge of supply chain security best practices.
Seminar topics include:
Supply chain security case studies ordering fraud & Operation Vax

Global supply chain intelligence

Street level intelligence in threat assessments

Cybersecurity issues in supply chains
Who attends?
The educational seminar is designed for industry professionals (within or outside healthcare) that ship and store sensitive, high-risk/high-value products. HDA also encourages those that support shipping and warehousing operations to attend, such as ground/air/sea/rail transportation entities, third-party logistics, freight-forwarders, customs brokers, insurers, federal, state and local law enforcement and regulatory agencies.
For registration, visit the event page.
Companies in this article