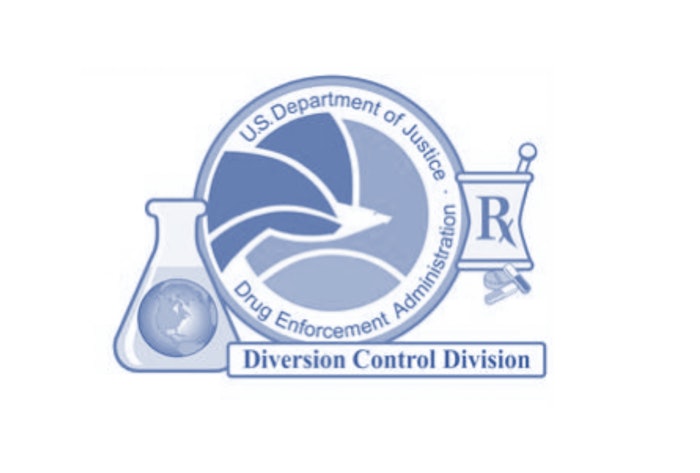 At this week's Pharma & Device Packaging & Labeling West Coast educational conferencein Burlingame, CA, DEA's Stephen Buzzeo noted that manufacturers of controlled substances are required to report suspicious ordering to the DEA.
Of course, order volumes or frequencies can be increased without anything nefarious taking place, but suspicious activity, such as a sudden five-fold increase in order volume, or a new customer ordering more meds than any other customer, should be reported. Orders can still be shipped even if activity is reported. More info on reporting can be found here.
Other report criteria and due diligence
Distributors are required to make good faith inquiries (per 21 CFR 1301.74) to determine if receivers can possess controlled substances. He said that it's also a good idea to keep a copy (hard copy or electronic) of downstream partners' DEA registration.
Cases of theft or loss of controlled substances must also be reported to the DEA. These reports can be filed electronically at the DEA's Diversion Control Division site.