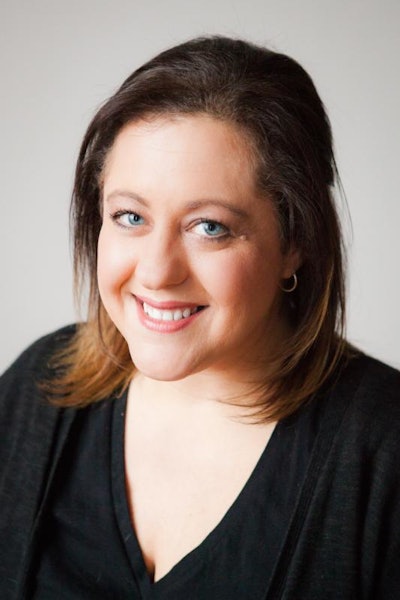 The past two months I have had the opportunity to attend a variety of conferences and trade shows, including HealthPack in New Orleans and Pharmintech in Bologna, Italy.
Not only were they excellent events, but they got me very excited for the future of healthcare packaging. With serious issues like serialization and UDI looming, there is considerable pressure on the industry, but also opportunities for change, collaboration and innovation.
A perfect example of this is Jim Butschli's Exact Sciences/UPS story that brings the device maker, physician and supplier together to make things a little easier on the patient. The work between the three is important, especially when it comes to shipping the test kit back and forth, creating a "last mile" that has dual routes.
All areas of the industry working in tandem, which has been a reoccurring theme. In fact, one expert at Pharmintech boldly said that was the only way the industry would survive in the future.
I agree. Do you?