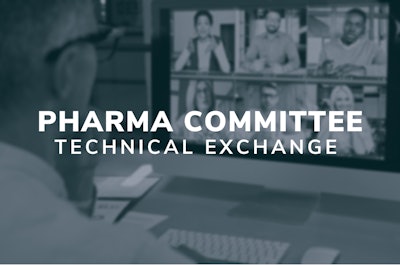 The ISTA Pharma Committee has announced it will be hosting its Annual Technical Exchange on Nov. 1 from 11a.m. to 12:30 p.m. EST. At the event, participants will be able to learn more, provide feedback, and ask questions. The virtual industry discussion is open to all.
Discussion topics will include:
Update on the Pharma Committee Progress:
Review of guidance documents to date
Global events summary
Details on how to get involved
Spotlight on Three New Whitepapers on:
Lane management
Shipping and distribution risk assessment
Thermal modeling

Walkthrough of each whitepaper
Discussion and Q&A
What's next for the Pharma Committee:
Future topics of interest discussion and voting
To register for the ISTA Pharma Committee Annual Technical Exchange, click here.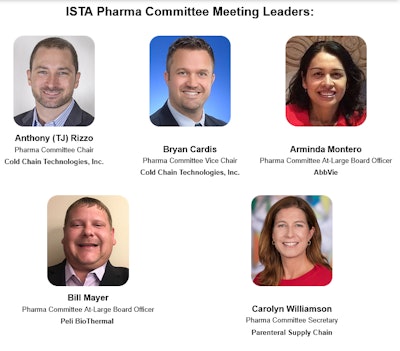 Companies in this article