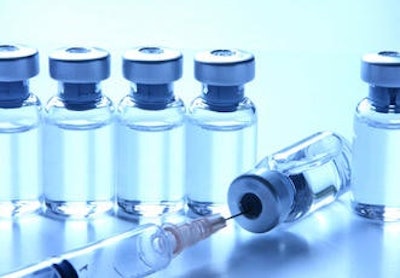 The ISTA Pharma Committee is hosting its annual Technical Exchange this October during two virtual meetings.
In the first session, the Pharma Committee will provide an update to the industry on the committee's latest activities. The second session will be an open industry discussion about the latest industry trends and ISTA Standard 20 and 7E.
SESSION 1
Development of Guidance Documents
Tuesday, October 5th
11am-12:00pm EST
Glossary of Terms | Ambient Temperature Profile Best Practice Guidance |
Performance Qualification/Verification Best Practice Guidance
SESSION 2
The Industry's Biggest Current Needs, ISTA Standard 20 and 7E
Tuesday, October 12th
11am-12:00pm EST
Latest Industry Trends | ISTA Standard 20 and 7E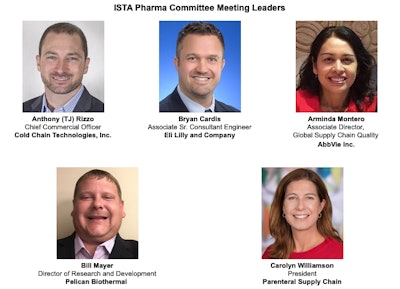 These meetings are part of the bi-annual meeting series called the "ISTA Pharma Committee Technical Exchange." The second meeting will happen in-person at TempPack this April, in San Diego.
Related Reading:

-Mechanical Testing for Passive Thermal Coolers: Practical Q&A for Life Sciences (prefer video? Click here.)

-ISTA Pharma Committee: New Passive Thermal Packaging Guidance Document

-Q&A: The New OQ Standard for Reusable Pharma Shippers

-Video: 6 Sustainability Drivers in Temperature-Controlled Logistics
Companies in this article