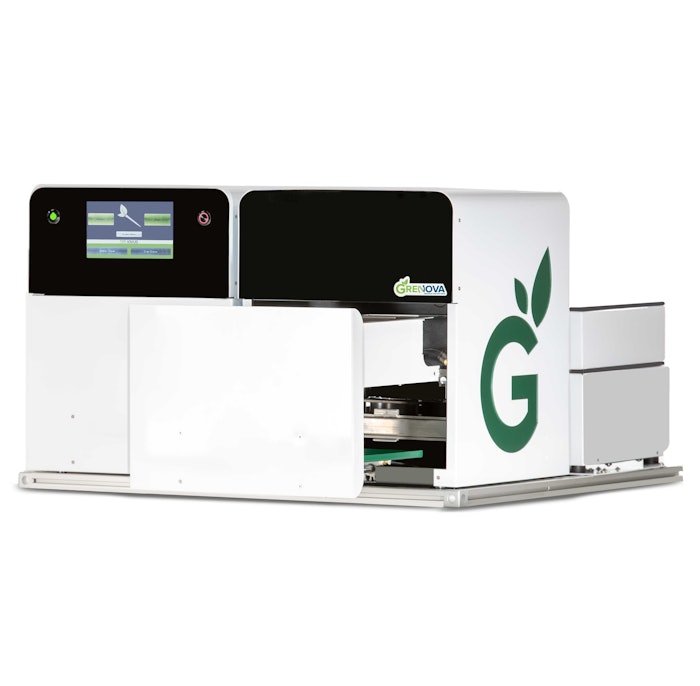 Every year over 1,5 million kg of plastic pipette tips are disposed after a single use, leading to significant environmental pollution and costs. GC Biotech—a distributor of life science products—in conjunction with one of its suppliers, Grenova— a provider of waste reduction systems in lab consumables—has released its Grenova TipNovus, which is designed to help reduce laboratory biohazard wastes and reduce costs on consumables.
The TipNovus is made to be a bench top, high throughput, washing device that would enable the labs to wash and sterilize contaminated pipette tips in large quantities for reuse. TipNovus is meant to offer labs a choice to reuse plastic pipette tips several times. TipNovus' method of wash and sterilization is designed to be safe for both the lab and the environment. It is compatible with manual and automation tips, according to the company.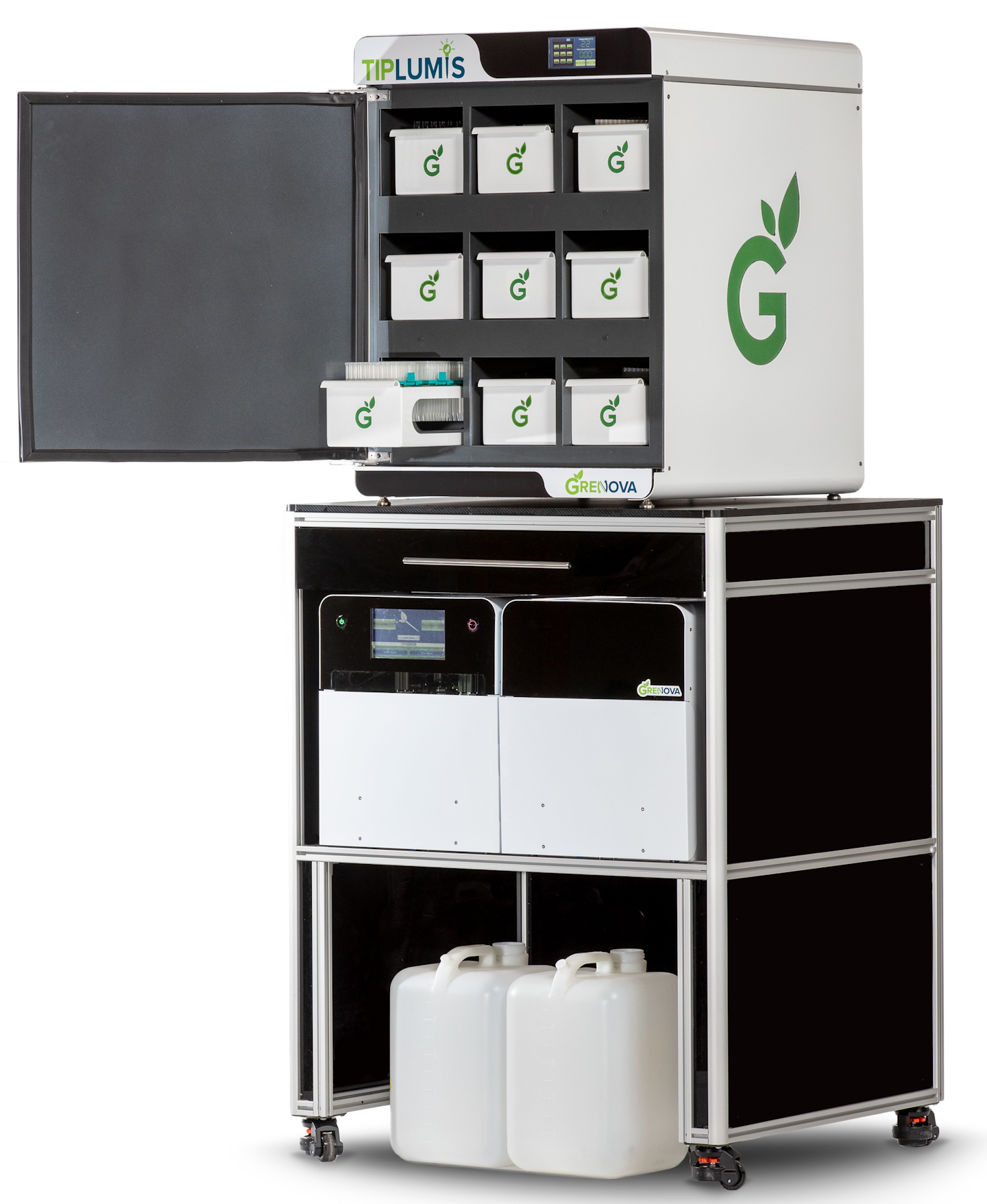 Enables labs to wash and sterilize contaminated pipette tips in large quantities for reuse.

The TipNovusMini is an automated pipette tip washer that is meant to include all of the standard TipNovus cleaning and drying technology in a compact 1-rack system. Thus, it has a smaller footprint, but should still provide a considerable throughput. The TipNovusMini is made to be integrated with most automated liquid handling robots.
 Wash features:
Four cleaning Reagent Inputs Meant to enable the users to wash the consumables with the cleaning reagent of their choice
High Pressurized Wash Used to minimalize the amount of large contaminates from the pipette tip surfaces.
Ultrasonic Cleaning Designed to remove and dissolve small contaminates and particles from the pipette tip surfaces.
Tip Agitation Used to improve the wash quality and overall cleaning process.
UV Sterilization Meant to kills 99,9% of infectious diseases from the surface yielding sterile tips. 
Companies in this article