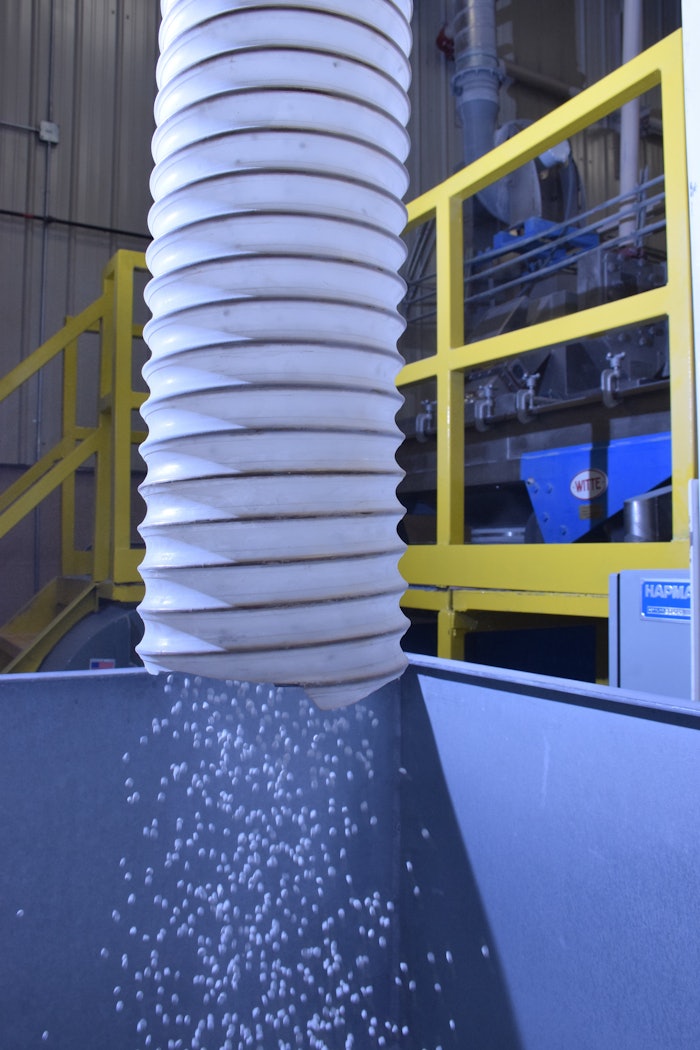 Primex Color, Compounding & Additives (PCC&A), formerly O'Neil Color & Compounding, a supplier of color and polymer solutions for plastics processors, has released a line of FDA-compliant thermoplastic elastomers (TPEs) for use in food contact, medical, health and beauty applications.
The Faraprene™ F301 series of elastomers is intended for a variety of injection and extrusion applications where compliance withthe Code of Federal Regulations (CFR, Title 21, Chapter 1andSubchapter B) is required. They are ultra-soft, flexible and easily colorable.
Faraprene F301 seriesprovide a soft touch, durability and a comfortable grip for a variety of applications. The company custom-formulates its TPE lines to meet specific customer needs, adding characteristics such as color, UV protection and other properties. Faraprene F301 is available in hardness levels from 45 to 65 Shore A.
Examples of uses for Faraprene F301 include medical tubing, vials, closures, seals, food packaging and personal hygiene materials.
Companies in this article