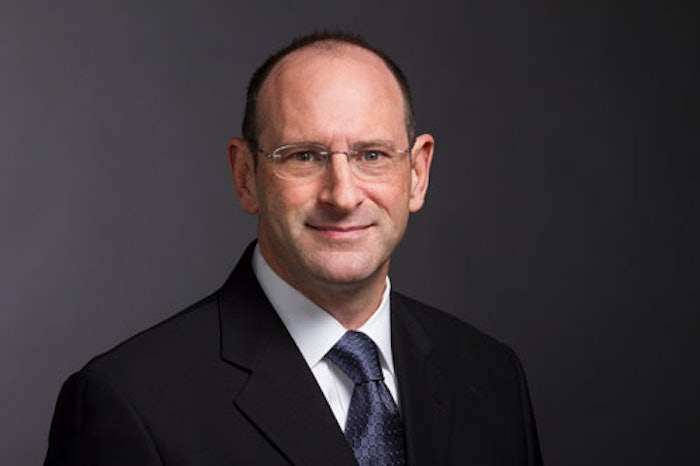 LAWS
In July, FDA issued a Warning Letter asserting that a company's products are "drugs" only because of the claims of effect made for them. This letter accused Niche Pharmaceuticals, Inc. of marketing what it thought were dietary supplements but which FDA said were in fact drug products that were unapproved and were adulterated.
All because of the claims the company made about the products' effects. https://www.fda.gov/ICECI/EnforcementActions/WarningLetters/ucm614420.htm
FDA based its accusations on information it gleaned from looking at the company's website and collecting labeling during an inspection of the company's facility.
The website contained a series of claims of effect for the company's "magnesium L-lactate dihydrate product" including claims of preventing "metabolic syndrome," which the site says could include high blood pressure and high blood sugar and could place a person "at risk for developing heart disease, stroke, obesity, and diabetes…."
 
EFFECT
For fans of fascinating definitions like me, the legal definition of a "drug" has always been a favorite. It's surprisingly simple. What's more, you might have expected it to refer to the chemical makeup or derivation of the product, but it doesn't.
To paraphrase, a drug, that is, an FDA-regulated pharmaceutical, is any article that is intended to do something with respect to a disease, or an article (other than food) intended to affect the structure or function of the body. Thus, if your product is intended to diagnosis, cure, mitigate, treat, or prevent a disease, the federal Food, Drug and Cosmetic Act says it's a "drug." It's almost metaphysical, as it converts a product you think is one thing into something else, simply because of what it's intended to do.
(Also defined as drugs are products recognized as a drug by an established medical reference source, or components of a drug.) https://www.law.cornell.edu/uscode/text/21/321
There are many times when FDA sends Warning Letters to companies who think they are selling dietary supplements or other foods, but because of the marketing or sales claims the company makes about the product, it accuses the company of marketing a "drug." Not a drug-type product, not a product that will be treated as if it's a drug, not a drug-in-name only. A drug, pure and simple, under the legal definition.
It follows therefore that sussing out that intended use is a big part of what FDA does. It does it most commonly by looking at the product's labeling, advertising, and other statements made by the product's proprietor.
Once it's determined that your product is legally a drug, poof, you are immediately in violation of a long list of FDA requirements for drugs, because probably it's also a "new drug" and you didn't get FDA approval for it, and you probably didn't manufacture, package or label it correctly as a drug.
The lesson here is to be careful what you claim for a dietary supplement or other food that you package, lest you fall into this somewhat counter-intuitive legal trap.
Information only. Not legal advice.