Compliance package of the year
Noven Therapeutics Brisdelle compliance pack is designed with calendarized dosing for 30 days of therapy, with a designated area for the patient to note the starting day of treatment for moderate-to-severe vasomotor symptoms associated with menopause.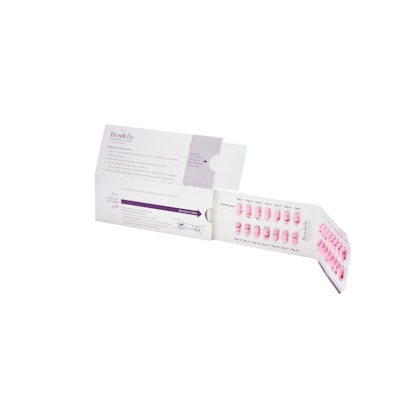 Test Your Supply Chain Smarts
Take Healthcare Packaging's supply chain quiz to prove your knowledge!
Take Quiz
Discover Our Content Hub
Access Healthcare Packaging's free educational content library!
Unlock Learning Here