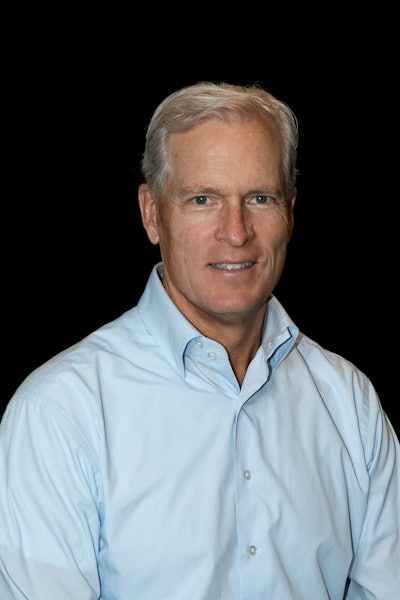 Pharma Tech Industries, one of the largest pharmaceutical contract manufacturers and packagers of powder products in the world, has hired David VanVliet as its Interim Chief Executive Officer. Mr. VanVliet will assume overall leadership of the Company, while industry veteran Tee Noland will transition to a new role as Pharma Tech's Chairman of the Board.
Mr. VanVliet joins Pharma Tech Industries with more than 20 years of CEO and President experience spanning the healthcare and pharmaceutical sectors.
Most recently, as President and CEO at Angelica, Inc. – a prominent supplier to thousands of hospitals, clinics and long-term care facilities – Mr. VanVliet successfully guided the company's 4,000 employees and 26 production centers. He also has held leadership roles at notable companies including KV Pharmaceutical, Procter & Gamble, and Nabisco, Inc.
Mr. VanVliet graduated from Dartmouth College with a degree in economics and continued his graduate studies at George Washington University. He also has board experience at various public, private and non-profit organizations.
Mr. VanVliet's and Mr. Noland's leadership will be instrumental as the company expands its production focus to include additional contract manufacturing sectors.