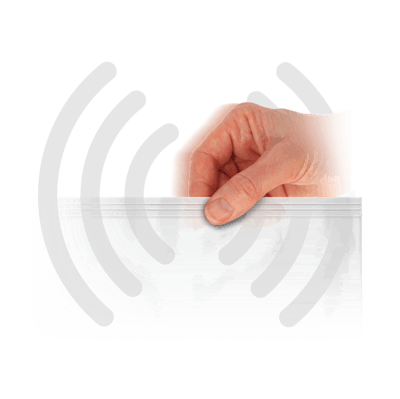 Zip-Pak ®, provider of resealable packaging, delivers what it refers to as disruptive closure technology to the U.S. Market with Sensus™. Part of a family of resealable innovations called Sensory Feedback Fasteners, Sensus features performance characteristics that appeal to a consumer's sense of sound, sight, smell or touch. The zipper offers both tactile and audible feedback to help the consumer ensure the package is firmly sealed.
Sensus is specifically engineered to have more solid resealing motion and audible "click" that appeals to consumers. The quality is further maintained across various flexible package types and material thickness. It is virtually limitless in its applications and has been successfully incorporated in flexible packaging solutions.
The simple yet dynamic zipper is available for most any pouch size and for new or existing SKUs. Available as a single or double zipper profile, Sensus is well suited for form/fill/seal machine applications and is constructed of low-density polyethylene (LDPE).
Companies in this article