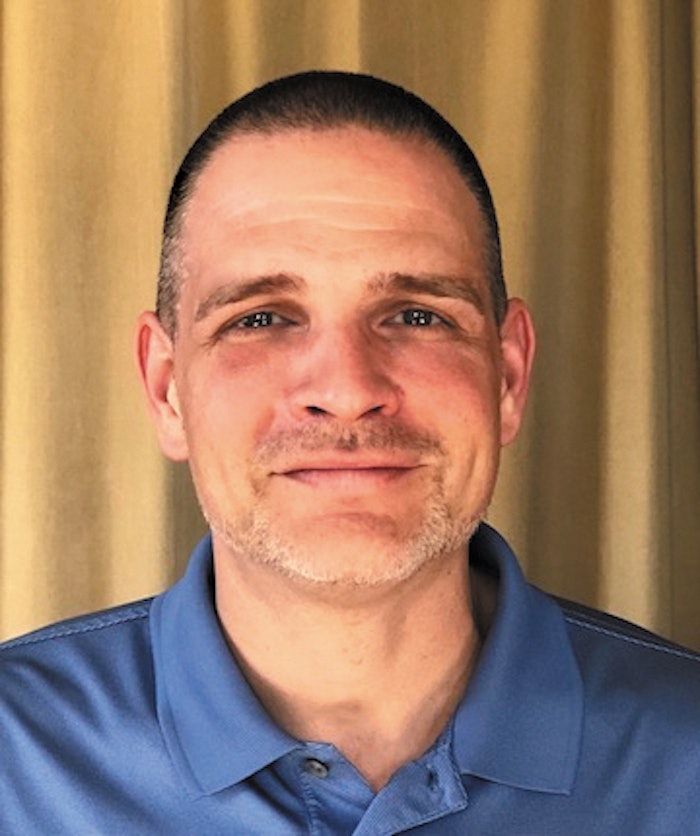 West Essex Graphics (WEG), a full-service design, prepress and flexographic plate-making provider, has hired Ryan Dufour as Senior Account Manager. Mr. Dufour will be responsible for generating sales, managing new accounts and providing technical support to the company and its clients.
Prior to joining WEG, Mr. Dufour spent 17 years as General Manager for 360 Imaging Inc. located in Gardner Ma. In addition to considerable management experience, he has accrued proficiency in a wide range of industry specialties, including prepress, color management, flexo platemaking and seamless sleeves. His experience and knowledge will serve to be a valuable resource for both WEG clients and sales associates.
Founded in 1949, West Essex Graphics offers an extensive array of prepress services, including design concepts, artwork, 3D rendering, color management, Electronic Imaging and Image carriers. With facilities in New Jersey and Indiana, WEG is positioned to support an expanding customer base and growing suite of services. The company has the capability to either serve as a concept-to-completion provider of graphic services, or work collaboratively with customers or third party providers.
Originally from Massachusetts, Mr. Dufour earned a degree in Fine Arts from Mount Wachusett College in 1994.
"Ryan's successful career and skillset will ensure an outstanding customer experience - we are thrilled to welcome him to our team," said Don Alldian, Principle of West Essex Graphics.