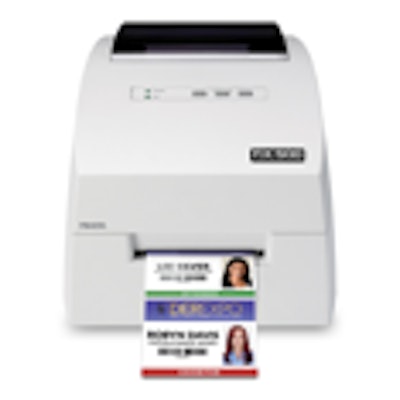 Primera Technology, a global leader in the design and manufacture of specialized digital printers, has introduced; the RX500 Color RFID Label & Tag Printer.
The RX500 is the only desktop full-color RFID label and tag printer that's fully integrated. It utilizes the latest in ultra high-resolution color inkjet technology to produce labels and tags at speeds of up to 2.5" (63.5mm) per second and up to 4.25" (108mm) wide. Built-in, automatic RFID encoding makes it ideal for applications that need both color and RFID, including file folders, asset tracking, retail & apparel tags, data storage tapes, lab specimens, wristbands, identification and visitor badges, pharmaceuticals and much more.
For more information, click here.