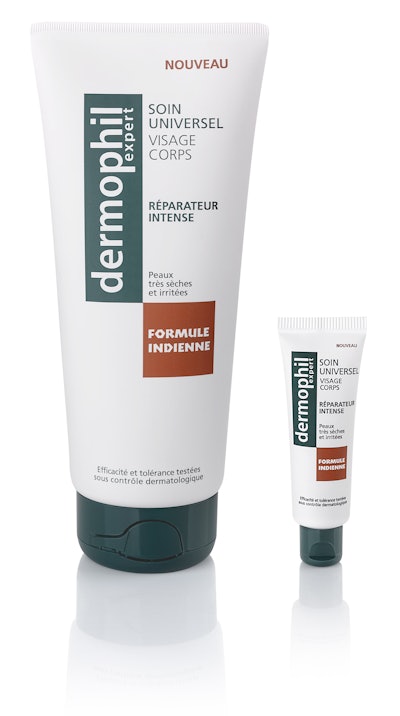 Albéa's My Little Cap is the industry's smallest flip-top cap tube, according to the company. The tube delivers the same look and functionality as larger tubes in an ultra-compact diameter size that makes it an ideal choice for sampler packs.
In addition to the ergonomic benefit of one-hand opening, My Little Cap requires a high pull force, which makes it safe for children.The white 10-ml tube has a diameter of 19 mm with two-color offset.The cap is green with matte varnish.
The product is crafted in the company's new Argonne production site in France, which is one of the world's largest tube manufacturing plants, according to the vendor.
Companies in this article