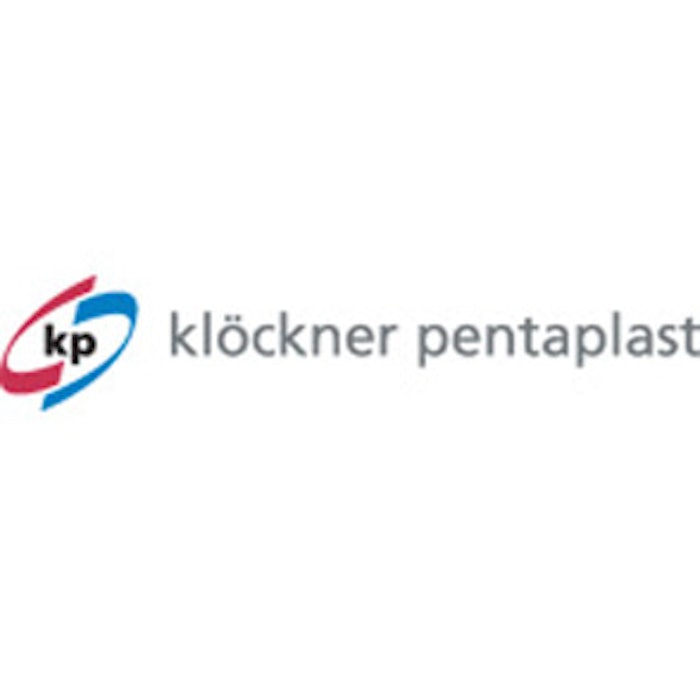 Klöckner Pentaplast introduces the next generation of the company's blister design service, Pentapharm® BlisterPro®. In conjunction with Klöckner Pentaplast's Blister Technology Center, the capabilities of this innovative solution have been expanded to include new design and optimization services for the pharmaceutical packaging industry. (Watch a video of Pentapharm BlisterPro from Pack Expo Las Vegas 2013.)
Pentapharm BlisterPro allows package designers, technicians, and engineers to explore the effects of tool geometry, film types, and process conditions as well as predict the protective barrier properties of the final package without running expensive and time-consuming line trials. The next generation of
Pentapharm BlisterPro will further expedite the package development cycle by combining BlisterPro finite element analysis simulations with actual tool design, fabrication, and package production.
The next generation BlisterPro capabilities are supported by a new state-of-the-art blister packaging machine and an in-house CNC (computer numerical control) machine allowing for rapid prototype package sample production.
Designs are created, analyzed, and optimized by the BlisterPro software and the exact final design is directly transmitted to the CNC machine for tool fabrication. In addition, there are the added capabilities of rapid response to sample requirements; modeling and production of multiple cavity designs on a single tool for comparative analysis and testing; and evaluation of stability packaging components by analyzing the differences between stability and production tools including proper safety margins to account for differences among machinery and mold combinations.
 
Companies in this article