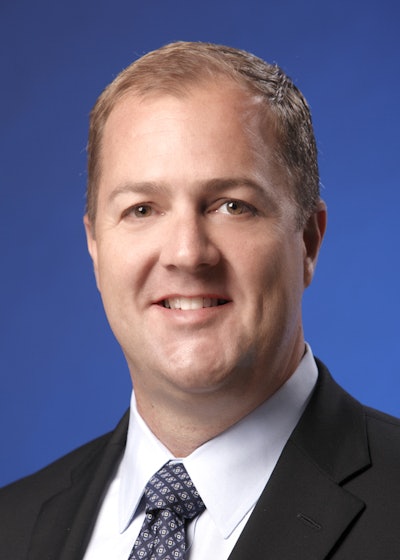 In his new position, Possumato will be responsible for providing strategic leadership and guidance for the continued growth of the global healthcare packaging market sector.
The healthcare packaging sector provides direct sales and support of innovative and customized active packaging solutions to the pharmaceutical, in-vitro diagnostic, medical device, drug/device, and dietary supplement industries.

Possumato has more than twenty years of experience in the pharmaceutical and healthcare markets. He most recently held the position of Global Director of Healthcare Packaging where he played a key role in the development and management of Multisorb's global healthcare portfolio and was responsible for directing its significant growth over the past ten years.

"Adrian is a results-focused leader with a clear vision for our company's future. As the pace of our global expansion increases, his technical expertise and experience in healthcare packaging makes him well suited to lead Multisorb's healthcare packaging team into the future," said Renda. "This change will allow Adrian to focus on further developing our international business with local sales assets in these areas and also prepare for the launch of new technologies for this market sector."

As part of this change, Multisorb has created the new position of Market Leader - North America Healthcare Packaging. This will allow Possumato to focus on broad global growth strategies.
Companies in this article