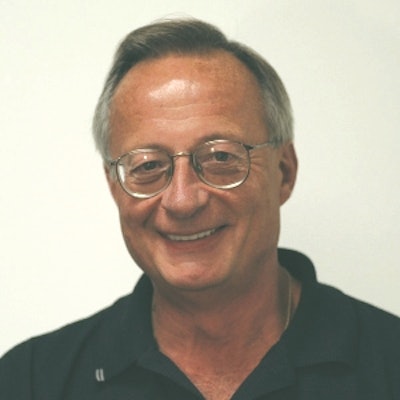 It is with great sadness that
World Wide Packaging LLC.
(WWP) announces the death of longtime salesman and top-level executive Bob Reinhardt. Mr. Reinhardt spent 13 years with WWP and had served as the company's Executive Vice President of Global Strategic Development until retiring three years ago. He passed away on Tuesday, November 1, one day shy of his 70th birthday.
Mr. Reinhardt, who held a Master's Degree in Business, was an integral part of WWP's sales and marketing team and a trusted decision maker in the company's overall strategic direction. His knowledge of the cosmetics industry was a key factor to WWP's success, and his calm, patient style of mentorship endeared him to colleagues, who saw him as much more than a co-worker.
"Bob was a great colleague and an even greater friend," said Barry Freda, CEO of World Wide Packaging LLC. "His experience and intelligence made him one of the most sound, authoritative voices in the company, while his kindness and warm disposition made family, friends and co-workers gravitate toward him. He'll be deeply missed by the WWP family."
Mr. Reinhardt spent 50 years in the cosmetics industry. Prior to joining WWP, he worked with Del Labs and Estee Lauder and, for a time, ran his own business. He leaves behind his wife, Pamela, as well as three daughters and six grandchildren. He regularly attended services at Wallace United Methodist Church. Mr. Reinhardt's favorite leisure activity was wood carving; he was a member of the Cape Fear Wood Carvers Association. He also enjoyed golfing, fishing and building model ships.
Companies in this article