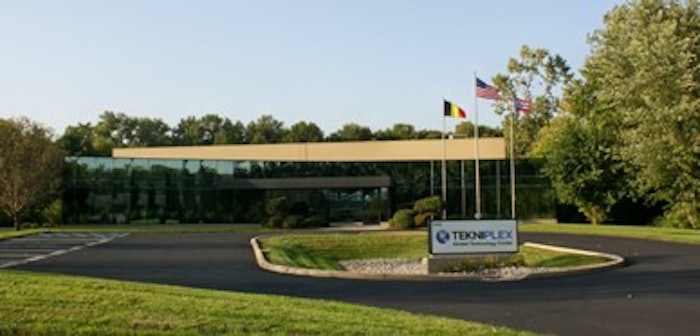 Tekni-Plex, Inc.
, a globally-integrated company that develops and manufactures innovative packaging materials and precision-crafted tubing solutions, has announced the opening of its new Global Technology Center. Located in Holland, Ohio, the facility will help maximize and expedite the company's product development on behalf of its healthcare, food and beverage, consumer and specialty products markets around the world.
"The Global Technology Center provides Tekni-Plex with a dedicated facility to focus specifically on development of new technology platforms to support the product and market development efforts of our business units," said Phil Bourgeois, Ph.D., Vice President of Global Technology and Regulatory Affairs, who has lead the effort to establish the site and will manage the facility.
Paul Young, Tekni-Plex's Chief Executive Officer, said, "Our decision to establish this new site is a major growth investment for Tekni-Plex. It is representative of our long term commitment to develop new technologies in anticipating and servicing our customers' needs, and offers us a pathway to enter new markets with proprietary products."
The new facility is equipped with the latest analytical and product performance testing laboratories and is staffed with a team of professionals from a variety of science and engineering disciplines with significant industry experience. In addition, there are large custom pilot scale extrusion, coextrusion, extrusion coating, extrusion lamination and lamination capabilities to support new product development.
"The site provides our company the increased freedom to innovate at the business unit level and allows us to focus on enhancing our product lines while also creating new ones," said Bourgeois.
Companies in this article