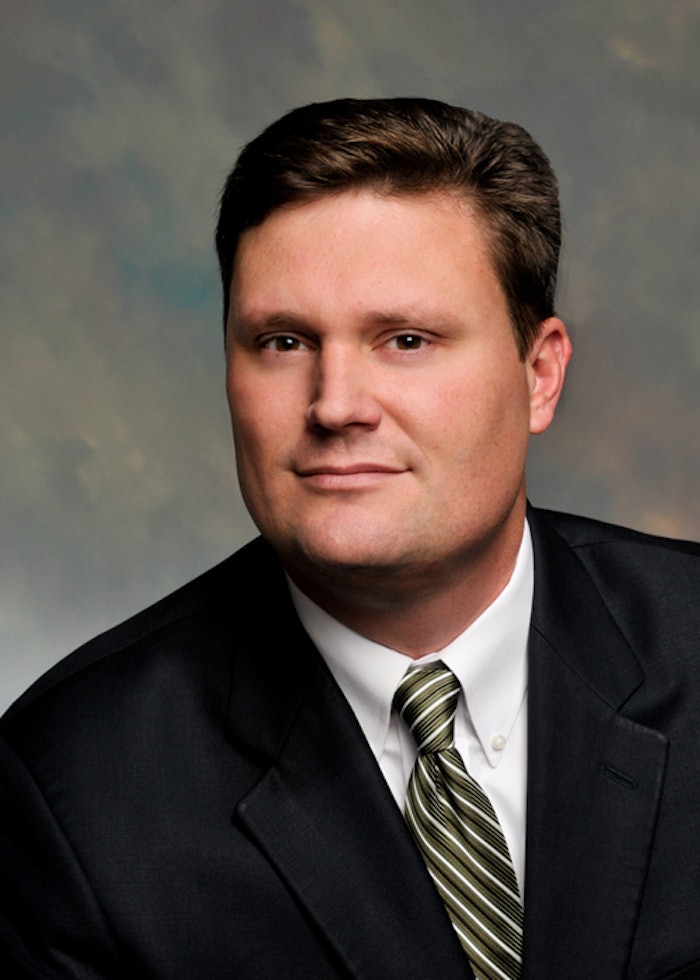 He is succeeding Wayne Lewis.

Welex is a manufacturer of plastics sheet extrusion equipment. Sheet produced on Welex extruders is converted to rigid packaging, disposable cups and plates, and other non-packaging products.

Mr. Schroeder comes to Welex from Constar International, a supplier of PET plastic containers, where he served as the Senior Vice President of Sales & Marketing. Prior to this, he served as the Chief Operating Officer for Medical Instill Technologies. Before that he spent more than 12 years within the Tetra Laval Group, five years as the Managing Director of Sidel for North America, six years with their Molded Packaging Division as the Commercial Director responsible for region Europe and residing in the United Kingdom, and then within their Flexible Packaging Division.

David has spent more than 15 years in the field of designing, manufacturing and selling equipment to provide plastic packaging solutions, covering many equipment types, including extrusion for flexible packaging and rigid containers.

David Borthwick, Chairman of Welex's board of Directors, stated, "We are excited to welcome David. He understands the challenges in the plastic processing equipment industry, but more specifically the market demands on an equipment business and the means to maintain relevance. David's leadership and experience in running equipment companies, coupled with a strong focus on the customer, make him an ideal fit for Welex. Together with David, the ownership of Welex remains committed to serving Welex customers and enhancing the Welex brand."
Companies in this article