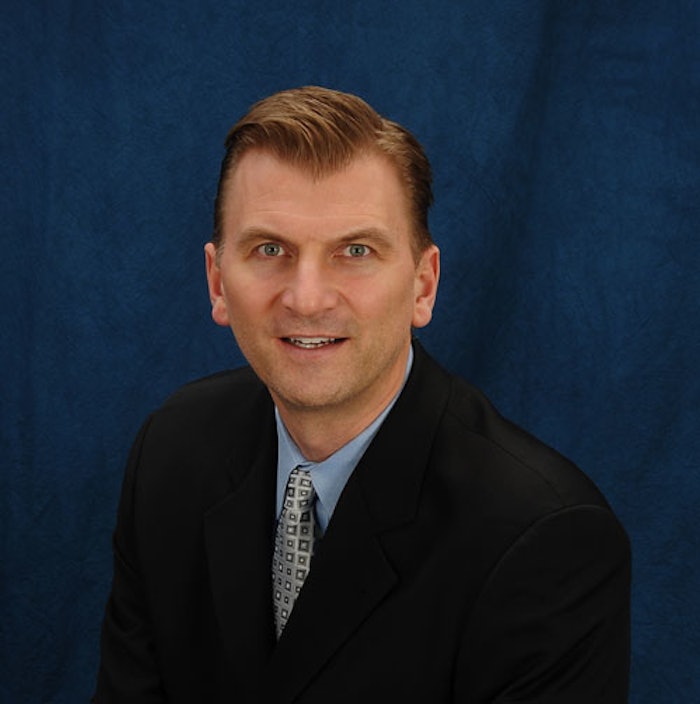 "I am very pleased to welcome Greg Sipla as our new Executive Vice President," said Ron Leach, President & CEO, Tegrant Corporation. "His wealth of experience in driving strategic growth, in both the U.S. and abroad, will be a tremendous asset for our organization."

Mr. Sipla will serve as a key member of the corporate leadership team and will interface with the SBU Presidents on forward-looking strategic initiatives, including global strategic planning & deployment, mergers & acquisitions, and business process improvements throughout the Corporation.

Mr. Sipla joins Tegrant Corporation with several years of experience in driving strategic growth for organizations. Prior to joining Tegrant, he held the position of Chief Strategy Officer for Owens-Illinois, where he was responsible for strategy and corporate development, directing long-term global strategy and mergers & acquisitions. Previously, Mr. Sipla held senior strategy and business development roles at Tupperware Brands, Constellation Brands, Accenture, and Siemens Medical Systems.

Mr. Sipla holds a Bachelor's degree in Industrial Engineering from the University of Wisconsin, an MBA from Marquette University, and a M.A. in International Affairs from Washington University.
Companies in this article