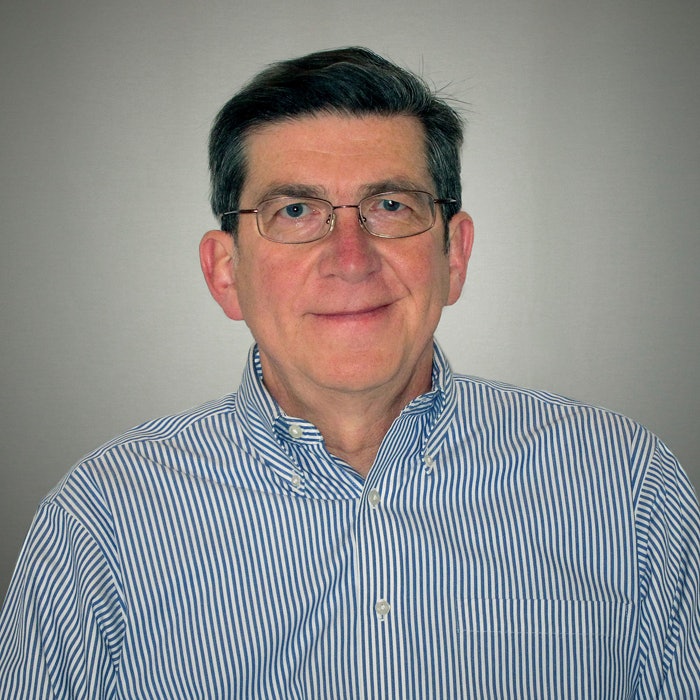 Ryan, a member of PMMI's Business Intelligence Committee, said he looks forward to working with the board for the betterment of all PMMI member companies.

"It's a great honor to be elected to the PMMI Board of Directors and to continue advocating on behalf of the more than 500 member packaging and packaging-related companies in the United States and Canada," Ryan said. "Dorner has been a proud member of PMMI for years and certainly wouldn't be where it is today without the strong support of this organization."

PMMI is a trade organization of 560-plus member companies that manufacture packaging, processing and related converting machinery throughout North America. PMMI's vision is to be the leading global resource for packaging, and its mission is to improve and promote members' abilities to meet the needs of their customers.

Ryan was one of three new members elected to the PMMI Board of Directors. Joining Ryan as newly elected board members were William Crist, CEO of Kliklok-Woodman and Emmanuel Cerf, vice president of sales and marketing, Polypack Inc. Their terms begin Jan. 1, 2011, and end Dec. 31, 2014.

"Every one of these new Board members has already taken an active role in guiding PMMI's progress through their work on committees and engagement in PMMI activities," said James Anderson, PMMI nominating committee chairman and president of Marlen International. "I'm sure these three individuals will be great additions to our Board of Directors and help keep PMMI and North American packaging and processing successful well into the future."

Ryan assumed his role as COO when he joined Dorner in October of 2005. Under his leadership Dorner has introduced several new and updated conveyor platforms serving a variety of industries, including the AquaPruf® and AquaGard® platforms for sanitary applications, the innovative iDrive, QWIK, and DustPruf™ platforms for industrial applications.

Prior to Dorner, Ryan spent 29 years at Rockwell Automation, where he held a variety of executive management positions including president of Rockwell Software Inc., vice president and general manager for the PLC business, and vice president of strategy and business development.
Companies in this article