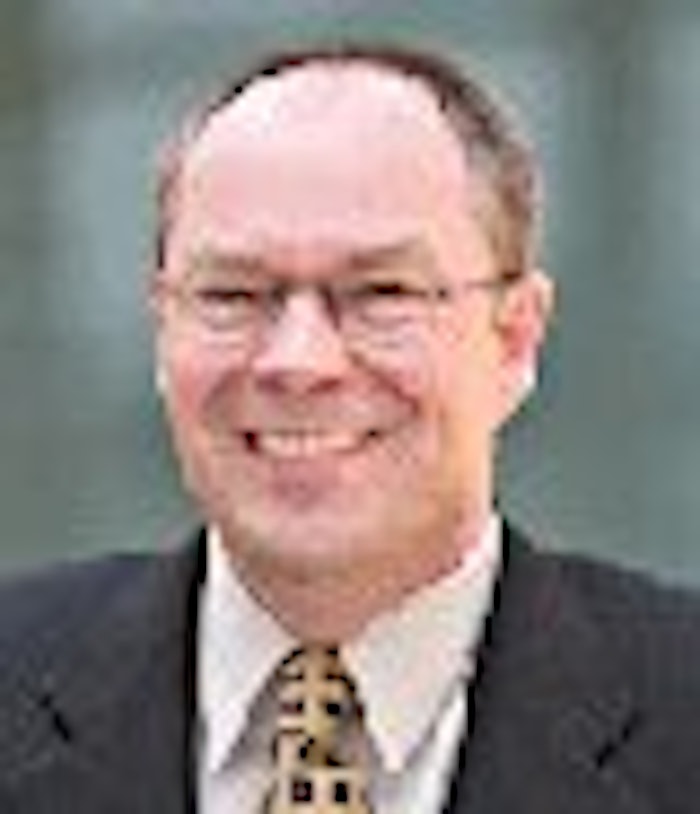 The PDA, headquartered in Bethesda, Maryland, USA, is the leading global not-for-profit organization providing science, technology and regulatory information and education for the pharmaceutical and biopharmaceutical community.

Maik Jornitz has been an active member of the PDA since 1994, holding a number of voluntary functions. For instance, he was a member of the task forces that drafted technical reports on sterile filtration and depth filtration and headed the 2008 PDA Annual Meeting. He was elected in 2004 to the Board of Directors and has been Chair-Elect of the Board since 2007. In addition to Jornitz, the PDA Board consisting of 17 members includes representatives from the pharmaceutical companies Pfizer, Novartis, GlaxoSmithKline, Amgen, Baxter, Roche/Genentech, Abbott and Hoffmann-La-Roche. Maik Jornitz's term as PDA Chair will run until the end of 2011.

Maik W. Jornitz has been with the Sartorius Group for 23 years. The biotech manager is an internationally recognized expert in filtration technologies with a focus on sterile filtration, process validation and integrity testing for biopharmaceutical applications. He has already authored and co-authored nine scientific books and seven chapters, and regularly publishes technical papers in scientific and trade journals.
Companies in this article