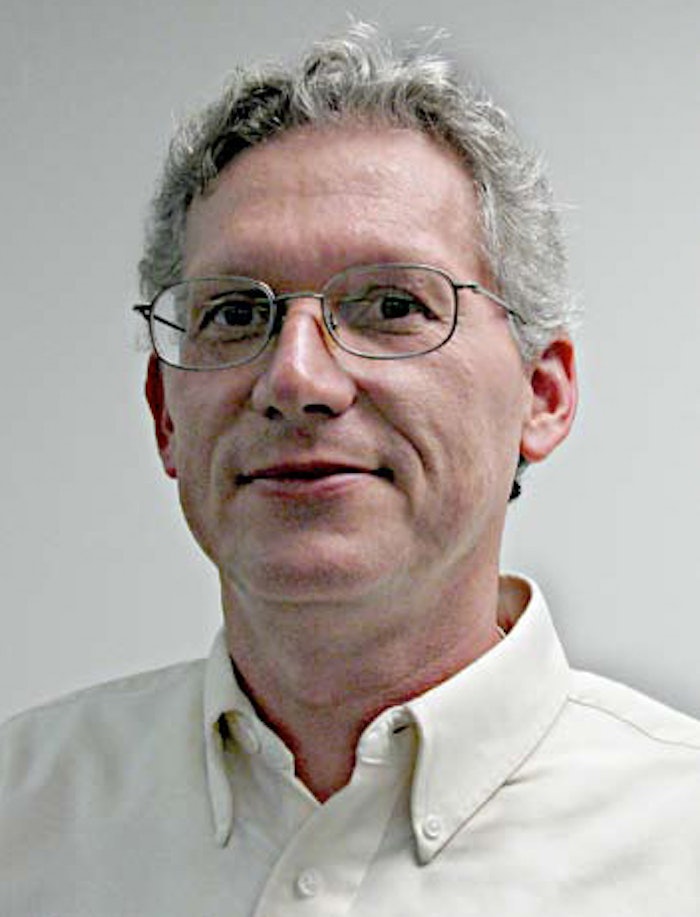 In this position, Dr. Kean will be responsible for handling intellectual property and patent work, research, development, and technical support for biodegradable products, and grant proposals. He has 20 years of industry experience, including employment at Nature Works, LLC (Formerly Cargill Dow), Minnetonka, MN and Cargill Incorporated,
Wayzata, MN.

As our newest team member, he will bolster Cortec's capabilities and bring unique expertise that will contribute to achieving our objectives for continued growth and success.

Dr. Kean resides in Minneapolis, MN with his wife and two children.

Please join us in welcoming the newest addition to the Cortec® family.
Companies in this article