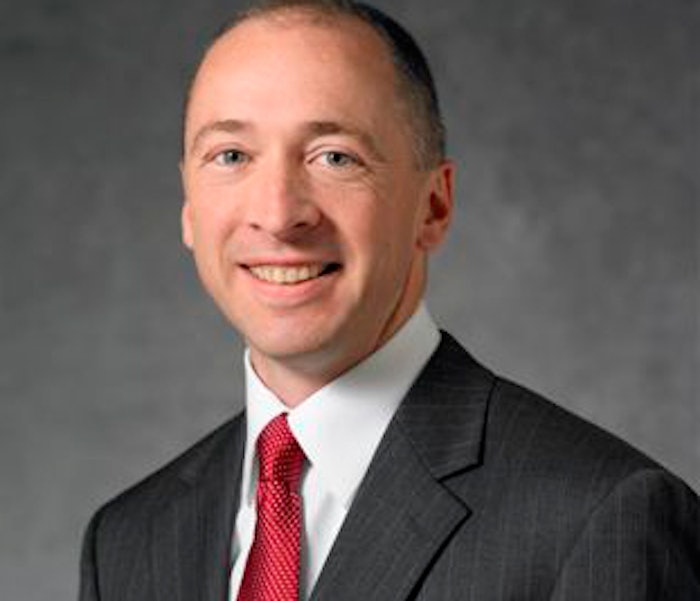 Keller Crescent packaging group consists of six facilities in Charlotte, NC, Greensboro, NC, Evansville, IN, Indianapolis, IN, Portland, CT, and Vega Alta, Puerto Rico.

"One year ago, the Keller Crescent brand was chosen to represent the Keller Crescent legacy facilities and Pharmagraphics facilities. We have spent the past year merging and restructuring our work flow and are happy to bring Kevin on board to lead our growth in the North American pharmaceutical and healthcare packaging industry," explains Bill Mitchell, CEO of Keller Crescent. "Kevin will lead our sales team to provide our customers with exemplary service, as well as meet our own goal to be an enterprise of unsurpassed capabilities and expertise."

Kenjarski comes to Keller Crescent after a decade with MeadWestvaco, where he was most recently director of sales, Health & Beauty Packaging. Prior to MeadWestvaco, he was with Constar Plastics, Inc., a division of Crown, Cork & Seal, Havre de Grace, MD. Kenjarski is a graduate of Bloomsburg University, Bloomsburg, PA. He will relocate with his wife and two children to Keller Crescent's Greensboro, NC location from Mechanicsburg, PA.
Companies in this article