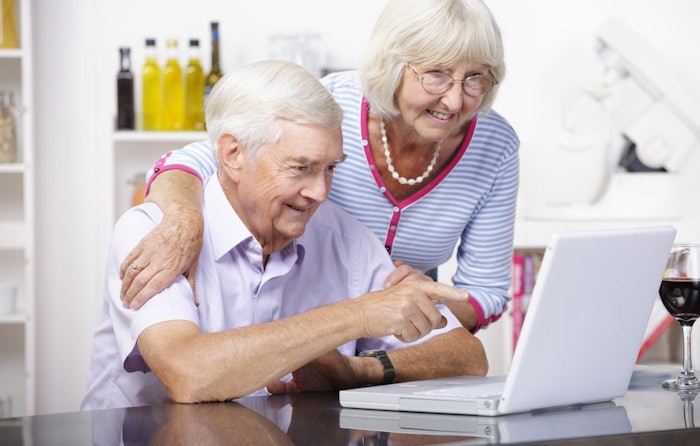 Many of us are aware of the growing senior population in the U.S. But this demographic segment's growth is worldwide in scope. And its implications for marketing and packaging could be significant.
According to a new white paper released by Euromonitor Intl. on the challenges and opportunities in targeting the senior consumer, seniors represent a lucrative market to explore.
The population aged older than 60 stood at 912 million in 2014, representing 12.6% of the global population. By 2030, this segment will account for 18%, reaching 1.5 billion globally.
Euromonitor, a provider for global business intelligence and strategic market analysis, notes that China has the fastest-growing aging market with the over-60 group forecast to grow by more than 46% between 2014 and 2030.
Japan has the oldest population, with a massive 33% aged over 60. Japan is a model on the impact of this demographic shift, showing the effects of different methods of governmental intervention and product development opportunities.
Euromonitor listed the following key findings:
• E-health, home assistance and elderly-friendly services will drive technology developments in the senior market, with health being the most dynamic consumer expenditure category through 2030.
• Efficacy and natural features remain key features when it comes to marketing beauty products to the over 60s.
• Demand for luxury goods focusing on heritage and craftsmanship is popular among senior consumers.
• Presbyopia represents a key market driver in eyewear.
Companies in this article