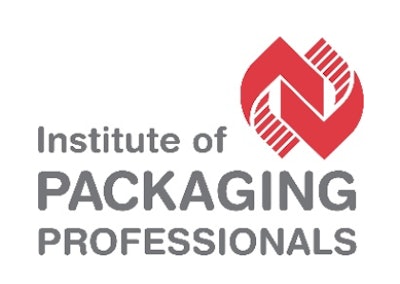 Go here to participate in the survey. The survey also is accessible at www.iopp.org. The survey will be open until May 3, 2019.
"IoPP has been conducting the Salary Survey annually for nearly 15 years, and it has become an often-quoted, go-to resource in the packaging industry," says Jane Chase, IoPP Executive Director. "It provides a lot more information than merely about salaries. It has become a benchmarking tool that is rich with information on employment status, educational factors and future career prospects across the industry. And this year, we have added one or two new questions."

Once again, IoPP is pleased to conduct the Salary Survey in partnership with Packaging World and MBS Advisors.

After the Salary Survey closes May 3, IoPP will issue a report this summer detailing the results, and Packaging World will publish an in-depth article on the survey in its July 2019 issue.
About Institute of Packaging Professionals
The Institute of Packaging Professionals (IoPP) is the leading individual membership organization serving the educational needs of the packaging community. It is committed to providing continuing educational programs of interest and value to all packaging professionals. These programs cover all packaging related areas of business and technology, as well as fundamental principles. The organization, its activities and operations support the development of the best possible packaging programs and events. For more information please visit www.iopp.org.
Companies in this article