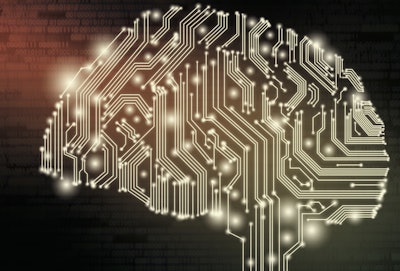 There is so much to learn at conferences, but often the lunchtime discussions with new friends can be more informative than (or even opposed to) what's being presented.
There's nothing nefarious going on… who would want to air their company's dirty laundry on PowerPoint? But I see frustration or a disconnection when the cases presented seem to be sunshine and rainbows, with whole teams devoted to regulatory affairs, artwork or supply chain. Refreshingly, Jim Butschli and I attended a few conferences this year in which that wasn't the case, where panelists discussed their companies' compliance and recall challenges.
I know some of you are a one-person show in your role, stretched so thin. It's tough to think about adding shiny new projects when you're so busy ensuring quality batches are getting out the door, keeping the rust or labeling issues at bay.
We can't add headcount to your operations(!), but we can help you address these disconnections. Healthcare Packaging always seeks input on what keeps you up at night, and we thank those who have already sent story requests/tips! Find our info at our Contact page.