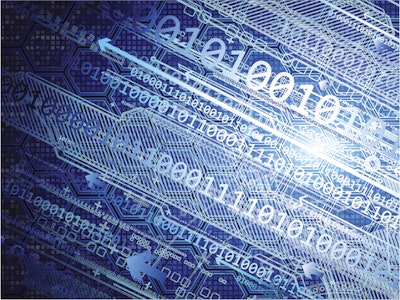 At a recent serialization summit in Philadelphia, Sorin Haias,President and Founder ofLives International, discussed the integration of cold chain and serialization data.
Haias, whose company provides data loggers and thermal validation systems to the pharmaceutical industry, explained that customers can use Adents Prodigi to create unique serial numbers and then place a tracker in the final package with a set of aggregated temperature-sensitive products. The serial numbers are associated with the unique temperature tracking hardware in that package.
Real-time information on temperature, light, shock and more can be displayed via an API from Prodigi and their XperTrack platform.Each time the tracker is scanned by a carrier, real-time data can be accessed.The user is notified if there are alarms, and the raw data from shipment is stored in the Prodigi cloud, with a status report emailed when the shipment arrives at its final destination.
Both cold chain and serialization data are collected anyway for many temperature-controlled products, so companies using this method can track—in one location—what happens to a given unit during risky handoffs and shipment.
Companies in this article