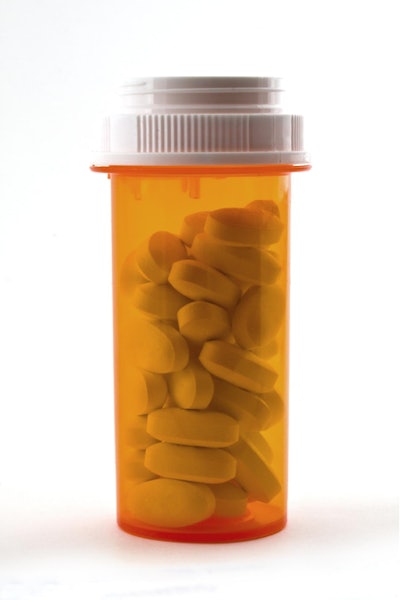 Typically, pharmaceutical manufacturers purchase machines to fill containers with desiccant canisters and sachets that enhance product stability and extend shelf life.
But what if you could add these properties without that expense? CSP Technologies has created a new desiccant system, Activ-Seal™ closures, designed to combine the product protection of desiccants with a tamper-evident feature without the need for additional equipment. The result is a built-in desiccant in the screw cap that controls moisture and gas while offering an additional layer of consumer protection.
Find out more about this new technology in the webinar taking place this Wednesday, October 18 from 1-2pm CDT. CSP Technologies' James McGetrick, an industry veteran with over 12 years of experience in medical device and pharma packaging, will offer an in-depth look at the technology and will be on-hand for questions.
Companies in this article