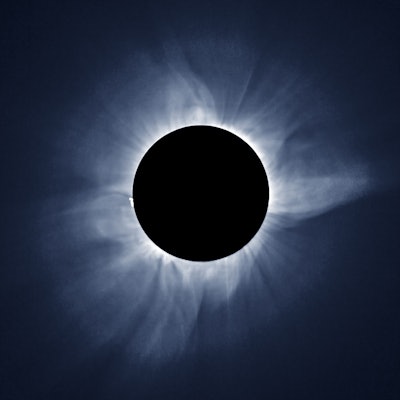 $6.19 billion: The amount of packaging machinery purchased by pharmaceutical plants in the U.S in 2016, accounting for 8% of U.S. machinery sales. This sector promises a robust CAGR through 2022 with a forecast of 3.2%. Source: PMMI Business Intelligence

$3 million: The estimated sales revenue generated in the first four days of legal recreational marijuana sales in Nevada, with approximately $500,000 in tax revenue. Source: The Las Vegas Sun

68%: The percentage of responding pharma companies at TraceLink's NEXUS 2017 that felt their CMOs and/or CPOs are not well prepared to meet serialization requirements.

15 Minutes: The amount of time in takes Quiqui Drone Delivery to complete most order deliveries to patients in San Francisco's Mission District by drone. Source: Pharma Logistics IQ Infographic

2018: The year in which Kaiser Permanente estimates it will perform more virtual patient visits than in-person office visits for its 10 million members in eight states and the District of Columbia.

75%: The percentage of respondents citing the need for analytical skills by 2020 due to the flood of process feedback from intelligent automation, according to a study by Machine Design. Respondents also anticipated dynamic growth in demand for design skills, with 70% naming this an important skill in 2020.

$7.05 Billion: The estimate of the global pharmaceutical contract packaging market value by 2021, according to a Technavio report.

86%: The percentage of respondents in a recent industry survey performed by Sonoco ThermoSafe that use an import broker to overcome regional challenges such as compliance with import/export regulations for shipments of clinical trial supplies.
Companies in this article