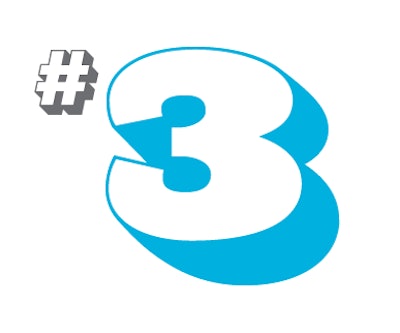 Originally posted 11/12/2018
More than 70% of CPGs are planning changes to their secondary package to prevent damage and avoid excessive use of materials, according to a new study from PMMI Business Intelligence.
The report, "E-Commerce 2018: Think Inside The Box," reveals that while only 39 percent of CPGs are considering changing primary package, the vast majority of respondents are looking at changing their secondary package.
This includes a whopping 72% searching for more durable materials to prevent damage. This opens the door to materials like molded pulp fiber that may have appeared more costly at first because of die costs, but compared to 30% of e-commerce packages getting returned, look more attractive.
"We are looking at molded pulp products for added protection, compostable bags, and recycled corrugated," said one Sr. Packaging Engineer for a Consumer Goods Company.
In fact, fifty-six percent of respondents reported looking for recyclable or compostable shipping materials, while 21% are looking for smart temperature sensing. "Film materials in the future will utilize nanotechnology to embed temperature indicators to verify if the product remains viable when it reaches the consumer," said one manager of a contract packaging operation.
Primary packaging is changing too, as well as machinery considerations. For more information, download the FREE Executive Summary, or, PMMI members can access entire report here.
To see all ten articles in this series, click here.
Interested in the latest developments with e-commerce in Europe? E-Pack Europe, March 25-27, 2019. Click here. Readers receive a 10% discount with the code EPS19PMMI.