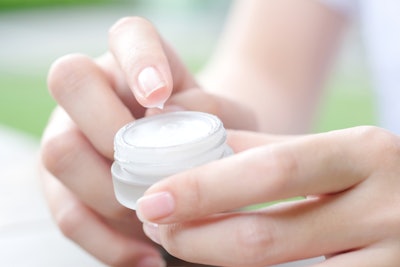 The personal care market is led by skin care, due to an increase in demand for anti-acne products, body moisturizers & lotions, and anti-aging products.
Hair care and color cosmetics are the next biggest market segments. Cosmetics in the US is mainly dominated by mascara, nail polish, lipstick, and lip gloss.
The men's grooming segment offers untapped potential, with greater awareness of grooming products available for men and an increasing interest among men in grooming, especially in professional spaces. There is also a wider range of options for hygiene in men. Men's bath & shower products, deodorants, and skin and hair care are key growth areas.
The "millennial" group is an important customer base, seeking similar cosmetic shopping experience online and offline retail, in terms of personal care products. This group is open to trying new and personalized products, whereas baby boomers have their regular product requests. Understanding the spending and population trend, companies have shifted toward offering more products with a shorter shelf life and smaller pack sizes to push for more volume, while maintaining the margin.
As the population is aging, the need for personal care products and cosmetics to address and diagnose, mitigate, treat, or prevent disease is rising, thereby driving the growth of cosmeceuticals products. These include preparations specifically for acne treatment, cellulite reduction, stretch mark reduction, wrinkle removal, dandruff treatment, hair restoration, and eyelash growth.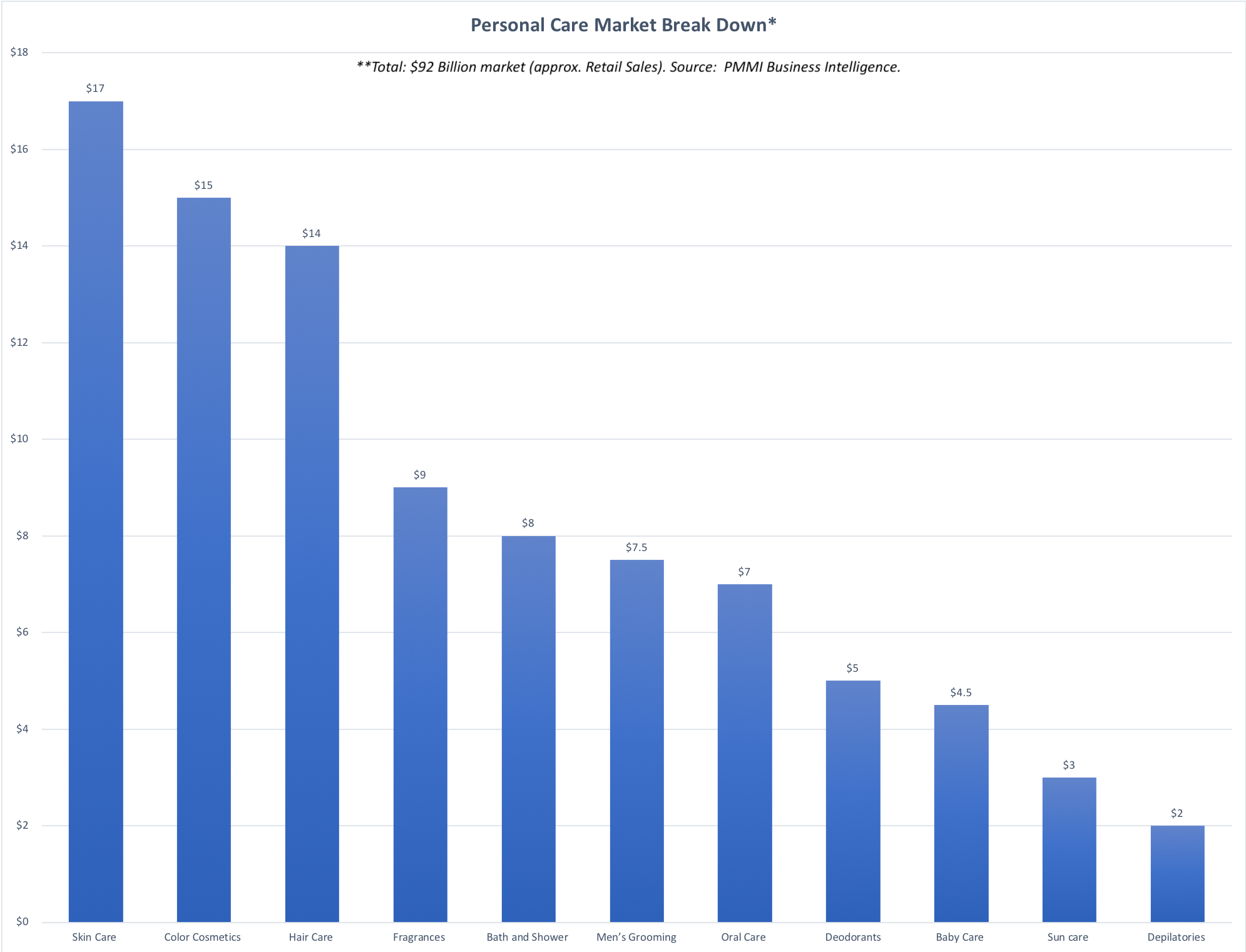 For more on machinery buying trends, regulatory compliance, safety and track and trace, download a FREE copy of the white paper here.
Source: PMMI Business Intelligence, "Personal Care Industry Trends."