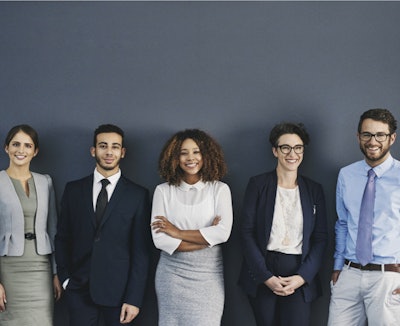 One of the most frequently heard comments from potential or current new hires is a lack of clearly defined career path options in manufacturing. Some CPGs are exposing new hires to senior employees in a variety of positions to illustrate career possibilities, and present a "big picture" approach to understanding strategic and tactical aspects of the organization.
Some CPGs reported changing how they on-board new employees, splitting up cohorts and letting each develop their own individual paths.
CPGs are working diligently to engage their employees and make jobs more interesting. Fostering growth through recognition has become more important to attract and retain millennials. And benefit packages for new hires may require a different structure with flexible work schedules and paid time off.
Rural manufacturing locations, in particular, that used to feed off local populations, are struggling to attract interested candidates.
Vision 2025 includes interviews with fifty CPGs and OEMs. In addition to workforce issues, the study addresses changing consumer behaviors, e-commerce, automation and collaboration between CPGs and OEMs.
Learn more about OpX Workforce Development solutions, or the Workforce Development Playbook.
Source: PMMI Business Intelligence, Vision 2025. For more insights, download the 20-page report for FREE here.