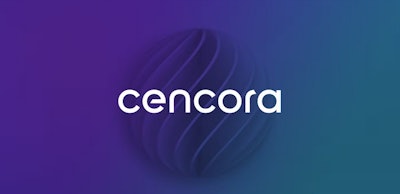 Cencora
According to a recent press release, AmerisourceBergen Corporation has announced a name change to Cencora. The company says the new name reflects its mission to create healthier futures by connecting manufacturers, providers, pharmacies, and patients to ensure the reliable flow of treatments. Cencora remains committed to its core pharmaceutical distribution business while expanding its services to support pharmaceutical innovation and access worldwide.
To commemorate this change, Cencora has pledged a $5 million donation to the Cencora Impact Foundation (formerly AmerisourceBergen Foundation). This foundation will operate the Cencora Healthier Futures Grant Program, focusing on supporting healthcare innovation in underserved populations. The first $500,000 grant will be donated to the UNICEF Health Fund, aiming to improve child and maternal healthcare and reduce non-communicable diseases globally.
Cencora Ventures, the company's corporate venture fund, will also donate 10% of future profits to the Cencora Impact Foundation, furthering their mission to enhance healthcare access worldwide. Cencora is a global pharmaceutical solutions organization committed to improving lives and is ranked #11 on the Fortune 500 with over $200 billion in annual revenue.