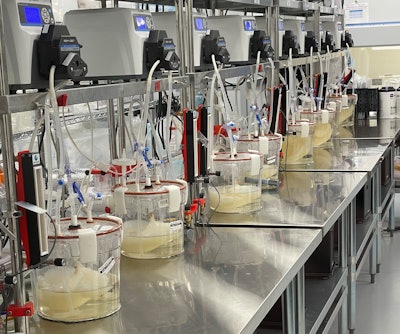 Tim Tierney
A recent article from TheScientist discussed the latest developments in the field of artificial organs. These lab-grown organs could be the solution to organ donor shortages as they can be integrated into the body augment or replace natural organs. Artificial organs can be categorized into three main classes, depending on the materials used to make them:
Mechanical: made exclusively of inanimate polymers like plastics and metals
Biomechanical: consist of living materials such as cells, and inanimate polymers
Biological/Bioartificial: made of living cells and biodegradable polymers
In order to manufacture an organ, a scaffold that acts as a template for tissue regeneration is required. These can be made with 3D printing or decellularizing tissue. Next, hydrogels or different cell types are introduced to the scaffold before it goes into a bioreactor for cell proliferation and maturation. An alternative method involves 3D bioprinting, which uses bioink for scaffold generation and seeding.