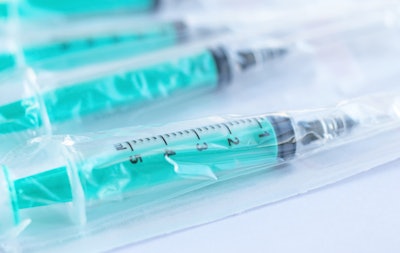 According to a recent New York Times article, the FDA is aiming to roll out vaccines for children under 5 in June. Moderna and Pfizer-BioNTech vaccines are both under review, and the companies have asked the agency for approval to administer them to the youngest Americans. Here's the tentative timeline:
On June 7, FDA intends to convene VRBPAC to discuss an EUA request for a COVID-19 vaccine manufactured by Novavax to prevent COVID-19 in individuals 18 years of age and older.
On June 8, 21 and 22, the FDA has held dates for the VRBPAC to meet to discuss updates to the Moderna and Pfizer-BioNTech EUAs for their COVID-19 vaccines to include younger populations. As the sponsors complete their submissions and the FDA reviews that data and information, it will provide additional details on scheduling of the VRBPAC meetings to discuss each EUA request.
On June 28, the FDA plans to convene the VRBPAC to discuss whether the SARS-CoV-2 strain composition of COVID-19 vaccines should be modified, and if so, which strain(s) should be selected for Fall 2022. This meeting is a follow-up to the April 6 VRBPAC meeting that discussed general considerations for future COVID-19 vaccine booster doses and the strain composition of COVID-19 vaccines to further meet public health needs.