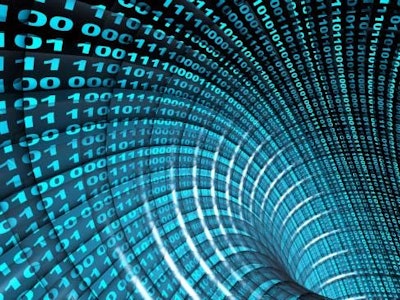 There's no doubt that automation is shaping the future of pharmaceutical production and packaging. Perhaps a less talked-about trend is the use of digitized data collection to apply transparency to the supply chain. The Drug Supply Chain and Security Act (DSCSA) has been top of mind in the pharma industry as the 2023 serialization and aggregation deadline nears.
PMMI Business Intelligence recently published a report that sheds light on how pharma manufacturers are collecting digital data. According to PMMI's report, says Paula Feldman, Senior Director, PMMI Business Intelligence, "It's critical that industry stakeholders work together to secure large, permanent data repositories shared by manufacturers, as well as make wireless communications between patients, manufacturers, pharmacies, and care providers more secure."
Click here to register and watch the free webinar discussing the report, Pharmaceutical Manufacturing: Trends Shaping the Future.