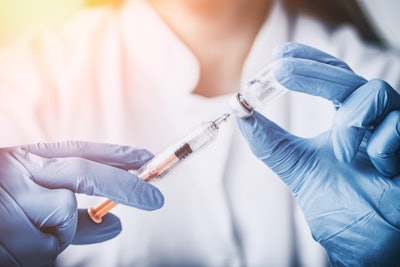 The FDA draft guidance for manufacturers on developing and implementing particle control programs for injectable products, which was issued following numerous recalls due the particulate contamination of injectable products and the agency's concern for patient safety, has prompted quick reactions from several pharmaceutical companies and industry groups.
A key point of concern is how the guidance defines inherent, intrinsic, and extrinsic particulates, in that the definition doesn't completely match with that of the US Pharmacopoeia (USP).
According to a recent article published by the Regulatory Affairs Professionals Society, drug makers and pharmaceutical industry groups, including the International Society for Pharmaceutical Engineering (ISPE), Boehringer Ingelheim, and Novartis, want the FDA to align its classification categories for visible particles with (USP) Chapter 1790, "General Chapter Visible Particulates in Injections," which defines particle categories and describes inspection procedures used to demonstrate injectable products are essentially free from particulates.
Companies in this article