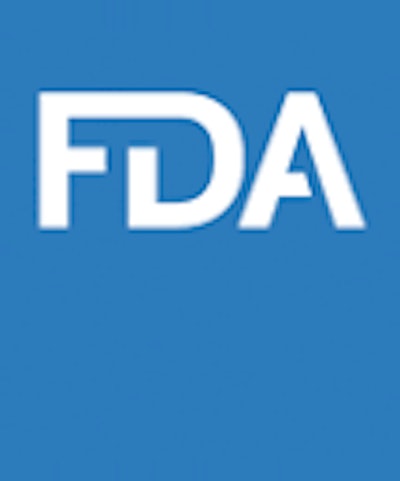 The Food and Drug Administration has issued a proposed rule, Medical Devices; Quality System Regulation Amendments, which would incorporate by reference an international standard specific for device quality management systems set by the International Organization for Standardization (ISO), the 2016 edition of ISO 13485 (ISO 13485), the international consensus standard for medical device manufacturers. The agency says it is proposing to amend the device current good manufacturing practice (CGMP) requirements of the Quality System (QS) Regulation to align more closely with the international consensus standard for devices by converging with the quality management system (QMS) requirements used by regulatory authorities from other jurisdictions (i.e., other countries).
Through this rulemaking, the FDA also is proposing additional requirements to align with existing requirements in the Federal Food, Drug, and Cosmetic Act (FD&C Act) and its implementing regulations, and making conforming edits to the Code of Federal Regulations (CFR) to clarify the device CGMP requirements for combination products. This action, if finalized, will continue the FDA's efforts to align its regulatory framework with that used by other regulatory authorities to promote consistency in the regulation of devices and provide timelier introduction of safe, effective, high-quality devices for patients.
---
---
Electronic comments must be submitted on or before May 24, 2022. The https://www.regulations.gov electronic filing system will accept comments until 11:59 p.m. Eastern Time at the end of that day. Comments received by mail/hand delivery/courier (for written/paper submissions) will be considered timely if they are postmarked or the delivery service acceptance receipt is on or before that date.
All submissions must include the Docket No. FDA-2021-N-0507 for "Medical Devices; Quality System Regulation Amendments." Received comments, those filed in a timely manner, will be placed in the docket and, except for those submitted as "Confidential Submissions," publicly viewable at https://www.regulations.gov or at the Dockets Management Staff between 9 a.m. and 4 p.m., Monday through Friday, 240-402-7500.
Companies in this article