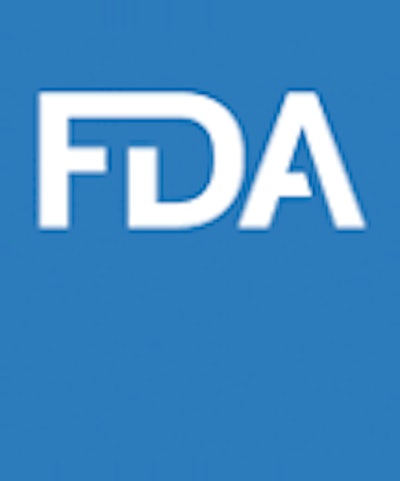 The FDA has announced the availability of the proposed rule, National Standards for the Licensure of Wholesale Drug Distributors and Third-Party Logistics Providers (Docket No. FDA-2020-N-1663), as required by the Drug Supply Chain Security Act (DSCSA).
The proposed rule would provide clarity and consistency for wholesale distributors and third-party logistics providers seeking licensure. Once the rule becomes final and effective, every U.S. wholesale distributor and third-party logistics facility will be held to these standards. Only those licensed according to the proposed national standards would be able to engage in transactions related to the sale and distribution of certain prescription drugs with other members of the supply chain.
States and local governments will not be allowed to establish or continue licensure requirements for third-party logistics providers or wholesale drug distributors, unless the state requirements are the same as federal requirements. The rule also will provide standards applicable to, and the requirements for approval of, third-party organizations involved in the licensure and inspection process.
The FDA is planning to post a webinar that will provide an overview of the proposed rule's key provisions to assist stakeholders in understanding the proposed rule and preparing comments.
---
---
The Healthcare Distribution Alliance (HDA) released the following statement from President and CEO Chester "Chip" Davis Jr., regarding the FDA's new proposed rule:
"HDA has long supported thorough, rigorous, and uniform standards for state licensing of healthcare distributors and third-party logistics providers to help ensure that criminals do not infiltrate the supply chain and unlawfully gain access to prescription medications.

"While we are continuing to analyze the proposed standards, HDA is pleased that FDA has recognized the need for a uniform licensing framework across all 50 states and has reinforced the DSCSA's elimination of the patchwork of state requirements that currently exists.

"Healthcare distributors anticipate that once the rules are finalized, they will enhance the security and efficiency of the supply chain and expedite the delivery of vital medicines, vaccines, and healthcare products to practitioners, dispensers, and ultimately, the patients who need them.
"HDA looks forward to taking a closer look at the proposed standards to fully understand the requirements and their impact on the supply chain and will provide public comments accordingly."
Companies in this article