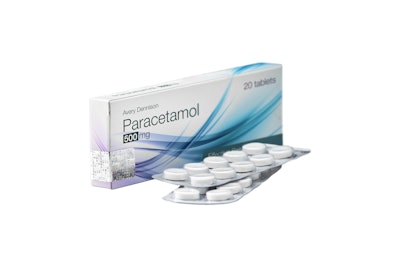 Even in a world that has become increasingly virtual and digital, safeguarding the physical integrity of some products has never been more important. The need to protect the safety of pharmaceutical products has risen in recent years, and Avery Dennison has developed a portfolio of materials designed to reduce packaging falsification and tampering in the pharmaceutical sector.
Drug counterfeiting is a major global problem. Patient safety is compromised by product manipulation and substitution, and manufacturers can experience damage to their brand image, sales, and revenue. Avery Dennison's products aim to change the game in protecting patient safety and safeguarding manufacturer reputation.
One key product range in the portfolio is the Tamper-evident Seal Range, which, when combined with newly formulated adhesive S799P, makes tampering with cartons more difficult, and eases compliance with the EU Medicine Directive 2011/62/EU. The directive is designed to prevent falsified medicines from entering the legal prescription supply chain, and also applies to some over-the-counter products.
Companies in this article