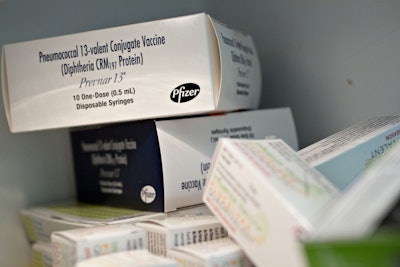 Cold chain storage is an important part of transporting vaccines, but compliance can be an issue. A recent Kaiser Health News article discussed various mishaps illustrating real life examples of how vaccines are compromised due to improper refrigeration.
One such event happened in October of 2017 when county health officials were worried vaccines were getting too warm in transit, so they changed protocol and may have frozen some of the medicines and decreased their effectiveness. The problem is that was no way to tell whether or not the vaccines were effective, so the Ventra County Medical Center had to notify all 23,000 patients.
In 2015, the Center for Disease Control and Prevention published a study stating that 23% of vaccination errors from 2000-2013 involved improper storage or expired vaccines. Since then, the CDC has added more requirements for vaccine storage including a minimum and maximum temperature range.