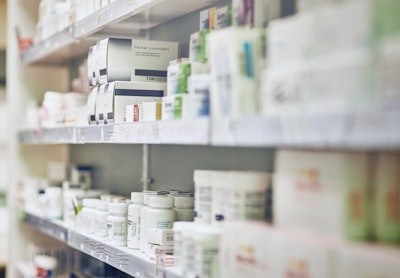 TraceLink Inc., and the Healthcare Distribution Alliance (HDA) announced that TraceLink will dismiss litigation claims that it asserted against HDA, which stated that HDA participated in conspiracies to unreasonably restrain trade and to monopolize.
TraceLink agreed to the dismissal as they have resolved the misunderstandings that led to their dispute. TraceLink and HDA will work together with other industry players to propose interoperable standards and guidelines for pharmaceutical product master data, with the purpose of enabling compliance with the Drug Supply Chain Security Act of 2013.
The two organizations will collaborate and submit standards proposals to GS1 US Healthcare for consideration. To facilitate the development of such proposed standards, HDA will convene a working group in which TraceLink and other vendors and supply chain stakeholders will be invited to participate. The goal of the work group is to provide a forum to develop a proposal for ultimate submission to GS1 US for its consideration. HDA's Origin and TraceLink's Life Sciences Cloud will comply with any standard adopted by GS1 US for master data exchange.
As part of the agreement, HDA reaffirms its stance that all members of the healthcare supply chain should have the freedom to use any, or contribute data to any, traceability product or database that they choose, as long as the solution of choice complies with relevant industry standards and guidelines.
HDA also reaffirms that it will not mandate use of, or data contribution to, the HDA's data repository known as Origin for any of its members or their supply chain partners.
Companies in this article