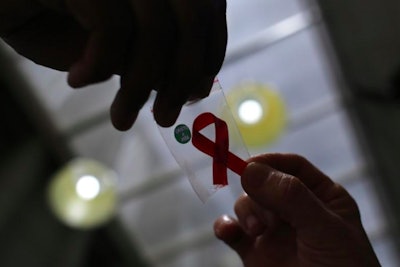 A recent Reuters article discussed the trial of a new HIV vaccine and long-acting drug that's giving new hope in the fight against AIDS. The study will test Johnson & Johnson's new two-vaccine combination developed with the help of the NIH and the Bill & Melinda Gates Foundation. The vaccine trial will last three years and include 2,600 women in Southern Africa.
A second study, also funded by the NIH and Gates Foundation, is running simultaneously in sub-Saharan Africa. It will test the benefit of bimonthly injections of ViiV Healthcare's experimental drug cabotegravir. This trial aims to build on the success of another trial that took place in Thailand in 2009 and resulted in a 31% reduction in infections. The goal is to achieve effectiveness above 50%.
The new vaccines consist of two doses; the first primes the immune system while the second boosts the body's response. J&J's latest vaccine uses "mosaic technology," meaning it combines immune-stimulating proteins from multiple different HIV strains in hopes of establishing a "global" vaccine.
Companies in this article