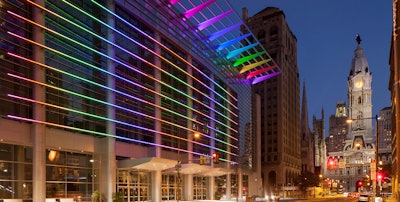 PACK EXPO East, Feb. 27–March 1 at the Pennsylvania Convention Center in Philadelphia, is just a couple weeks away. Here are the abstracts for three presentations by industry experts.
1) How to Succeed as a Packaging Professional in the Future
Ron Yakubison, Director of Packaging Technology Operations, Merck & Company
Abstract: Many challenges continue to face packaging professionals across industries. Companies continue to look for productivity improvements. The market access continues to expand. Requirements/regulations continue to increase. How are you changing and developing to stay relevant in the ever-changing workplace?
2) Continuous Improvement for the Packaging Line
JeanneSirovatka,PhD,MBB, Fresenius KabiUSA,LLC
Abstract: Practical elements and techniques to raise OEE on your pharmaceutical packaging line. Sample topics such as changeover reduction, maintenance improvements through Gemba walks, and capacity analysis/bottleneck reduction will be discussed.
3) Data Integrity and Computerized Systems – Meeting FDA Expectations
Paul Labas, IPS-Integrated Project Services, LLC
Abstract:In 2015, FDA cited data integrity issues in 85% of its warning letters, with the vast majority applicable to electronic data and systems. The trend continued through 2016. This workshop examines the current regulatory landscape and latest enforcement trends, and defines the steps that companies must take to meet FDA expectations.
Companies in this article