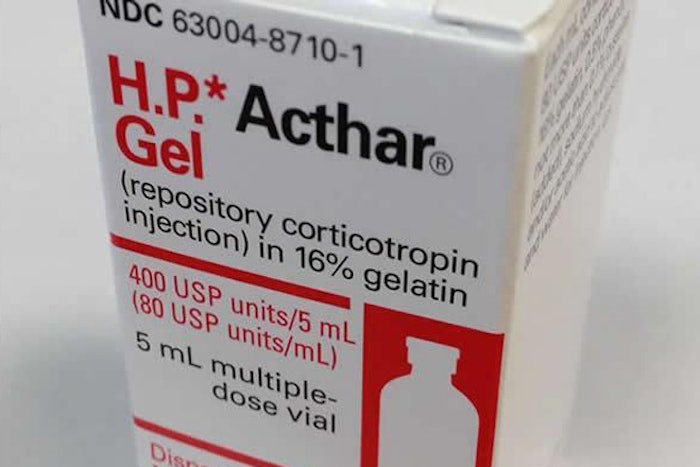 A Washington Post article from January 18th detailed Mallinckrodt Pharmaceuticals' anti-competitive behavior to preserve its monopoly on H.P. Acthar Gel, a rare-disease drug used to treat infantile spasms. In 2001, Questcor bought Acthar Gel, which once sold for $40 a vial, for $100,000 plus royalties. Questcor was then bought by Mallinckrodt in 2014 after raising the price to over $34,000 a vial. The drug brought in over $1 billion in revenue in 2015.
The 85,000% price hike wasn't the focus of the federal and state investigations though. Rather, the FTC focused on Questcor's acquisition of a synthetic version of Acthar to forestall future competition. Outside the U.S., Novartis was selling Synacthen, a similar medicine used to treat infantile spasms among other similar conditions. Questcor bought the U.S. rights for around $135 million.
While the drug company admits no wrongdoing, it will pay out $100 million in the settlement and has agreed to license Synacthen to a competitor approved by the FTC.
Companies in this article