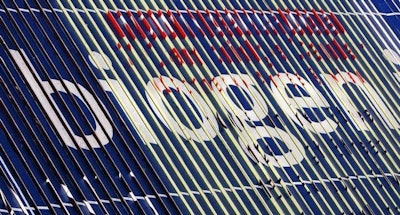 A January 17th Reuters article shared the latest information in the dispute between Biogen and Forward Pharma over patents for dimethyl fumarate, the active ingredient in Tecfidera, which generated $4 billion in revenue last year.
The deal entitles Biogen to a share of Forward's intellectual property, but doesn't settle the ongoing U.S. and E.U. patent battle. Biogen could still owe royalty payments on future Tecfidera sales if it loses the battle, but if they're found valid, the company will owe nothing.
News of the deal spiked Forward's shares 51%. The company plans to distribute a "substantial portion" of the funds to its shareholders in the form of stock buybacks and cash.