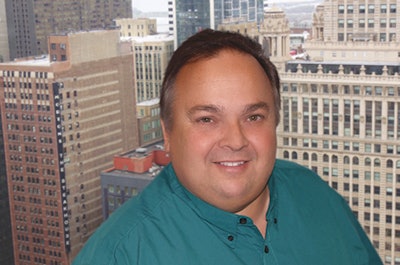 Those of us of a certain age remember TV entertainer and host Ed Sullivan declare, "It's a really big show tonight!" Sullivan's expression is apropos for the debut of Pharma EXPO, which combines with PACK EXPO Intl. 2014, Nov. 2-5 in Chicago.
The event will offer an Innovation Stage with exhibits and educational seminars on technologies and processes. A conference program will cover topics including compliance, inspection, and anti-counterfeiting. Take advantage of the opportunity to learn, to network, and to develop strategies to strengthen your packaging operations.
If Sullivan could be in Chicago on Sunday morning, Nov. 2, he could introduce packaging as the star of this really big show. According to Smithers Pira's "The Future of Global Packaging to 2018" report, the world packaging market will grow 4% annually to reach more than US$1 trillion by 2018. Pharma EXPO's focus is on the pharmaceutical, biopharmaceutical, nutraceutical, and medical device packaging sectors, sectors that will help make today's ever-advancing medical treatments a reality—contributing to better health outcomes. Watch for a preview of Pharma EXPO in the October issue of Healthcare Packaging.