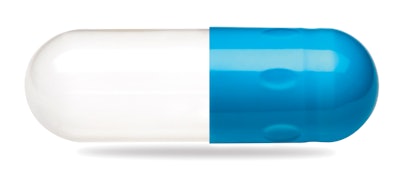 Pharmaceutical companies encounter various challenges while working with new and complicated formulations. One obstacle is choosing a suitable capsule type with the appropriate attributes for optimum drug delivery. Factors including solubility, moisture, disintegration, cross linking potential, and uniform dissolution at different pH levels are key considerations toward effective, durable formulations.
ACG Capsules (ACGC)—part of ACG Group, a supplier of end-to-end manufacturing systems for the pharmaceutical industry, introduces their premium portfolio of hydroxypropyl methylcellulose (HPMC) capsules, designed to be inert, high quality, high-performing and reliable, known as the ACGcaps HA line.
ACGcaps HA are plant-based capsules made to support wide-ranging pharmaceutical industry demands for non-animal origin and fast, uniform dissolution, including sensitive molecules that must achieve desired dissolution in 0.01N HCl. The capsules are meant to have heightened suitability for hygroscopic and moisture-sensitive ingredients. The ACGcaps HA capsules are designed to be chemically stable and offer reduced risk of brittleness, which would make them more resistant to breaking and cracking, including at low relative humidity, making these capsules an option for encapsulation. The portfolio is also meant to provide good machinability for high-speed production environments.
The raw materials used in ACGcaps HA are regulation compliant and meet pharmacopeia requirements for capsules. They meet global cultural requirements for Halal and Kosher certification, and are Vegetarian Society approved and vegan-friendly. The capsules are also made to be preservative-, gluten- and allergen-free, and non-GMO verified.
Companies in this article