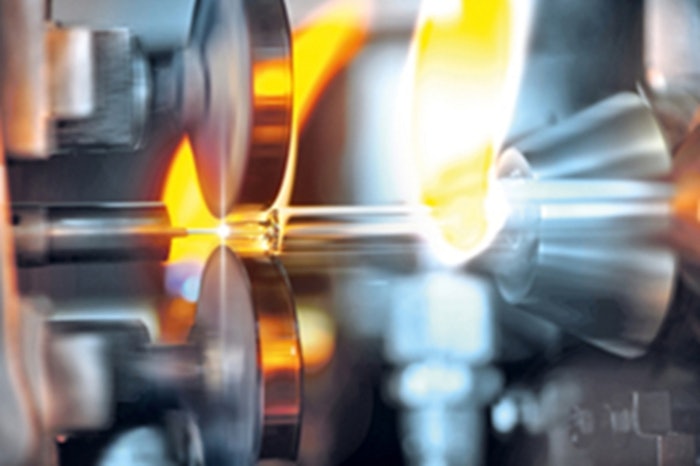 Gerresheimer Biological Solutions, a specialty glass and plastic products provider for the pharma and healthcare industry, introduces its metal-free technology for residue-free cone shaping to not interfere with biotechnologically manufactured active ingredients that can be highly viscous and interact with traces tungsten and other metals.
As syringe use typically does leave these traces, the customers therefore require pre-fillable syringes that ideally exclude the possibility of contamination with metal.
With the development of an innovative patented production technology, Gerresheimer has been able to address this requirement and create a metal-free 1 ml long Luer Lock Gx RTF syringe that is designed to be ready for series production. This process can also be transferred to other Luer Lock syringe sizes or to Luer cone syringes of various sizes, according to the company.
The pin used to shape the cone with this production technology isn't made of conventional tungsten or an alternative metal, but of a specific ceramic. The company says external studies confirm that Gerresheimer can manufacture residue-free syringes for the packaging of especially sophisticated medications with this technology. The Fresenius Institute conducted a study confirming that no ceramic residue can be detected in the syringe. A biocompatibility study also verifies the non-cytotoxicity of the ceramic material. 
Companies in this article